WORSHIP - April 05, 2020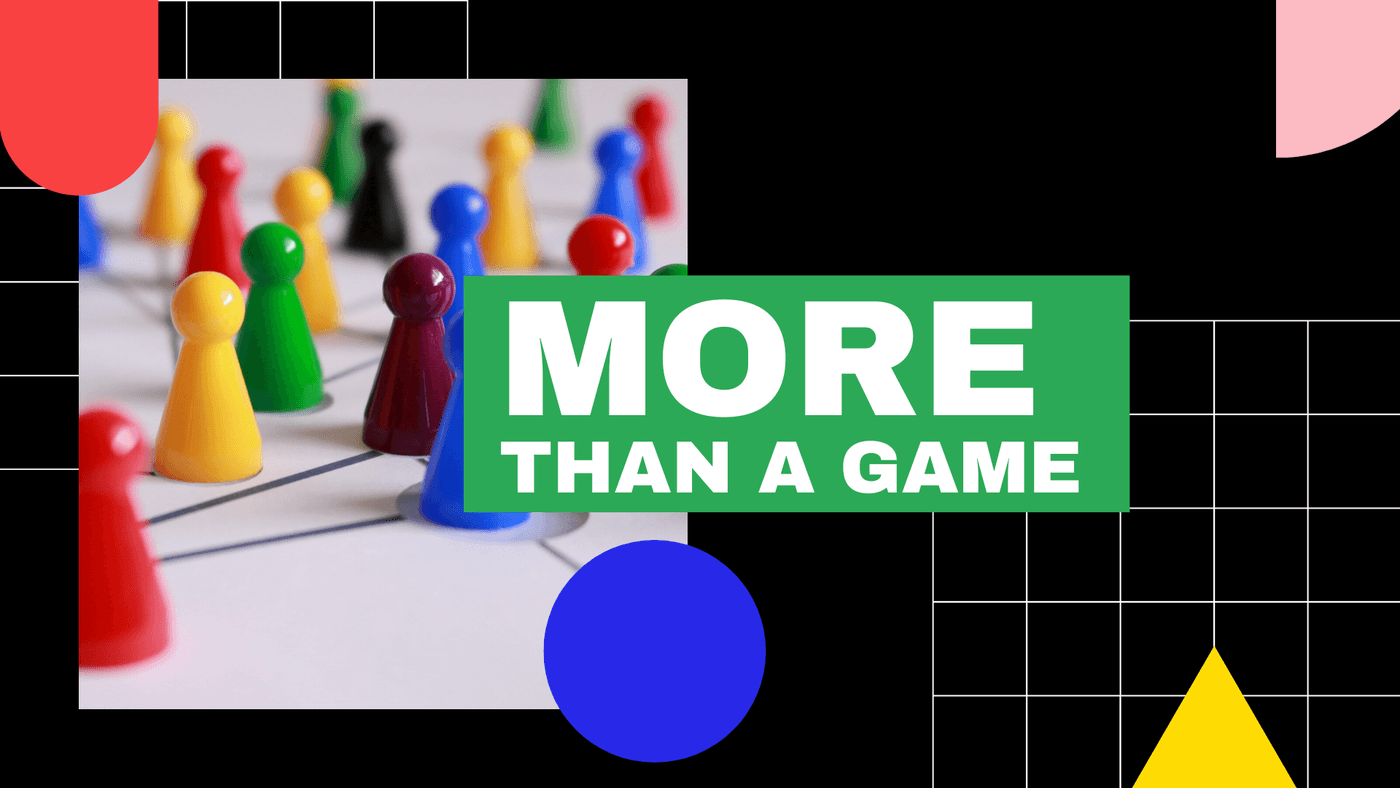 SERMON NOTES - Monopoly: Revelation 20:10
What is your favorite & least favorite board game?
Have you ever thought about God in a "winner take all" light? Why or why not? Do you think it
appropriate?
In this lesson, I emphasized God's role as a rightful king and even a dutiful father. How would his
role as a fair and just judge also play into the things mentioned in this lesson?
What does it mean to be redeemed? Look up the definition and consider the ways in which
other things are "redeemed" and how God "redeems" us.
Discuss the three verses in Ephesians that use the idea of "redemption." (1:7, 1:14, and 4:30) In
what ways do we already have redemption? In what ways are we still waiting for it? What is the
Holy Spirit's role in our redemption?
Subscribe to our Youtube channel for videos of encouragement!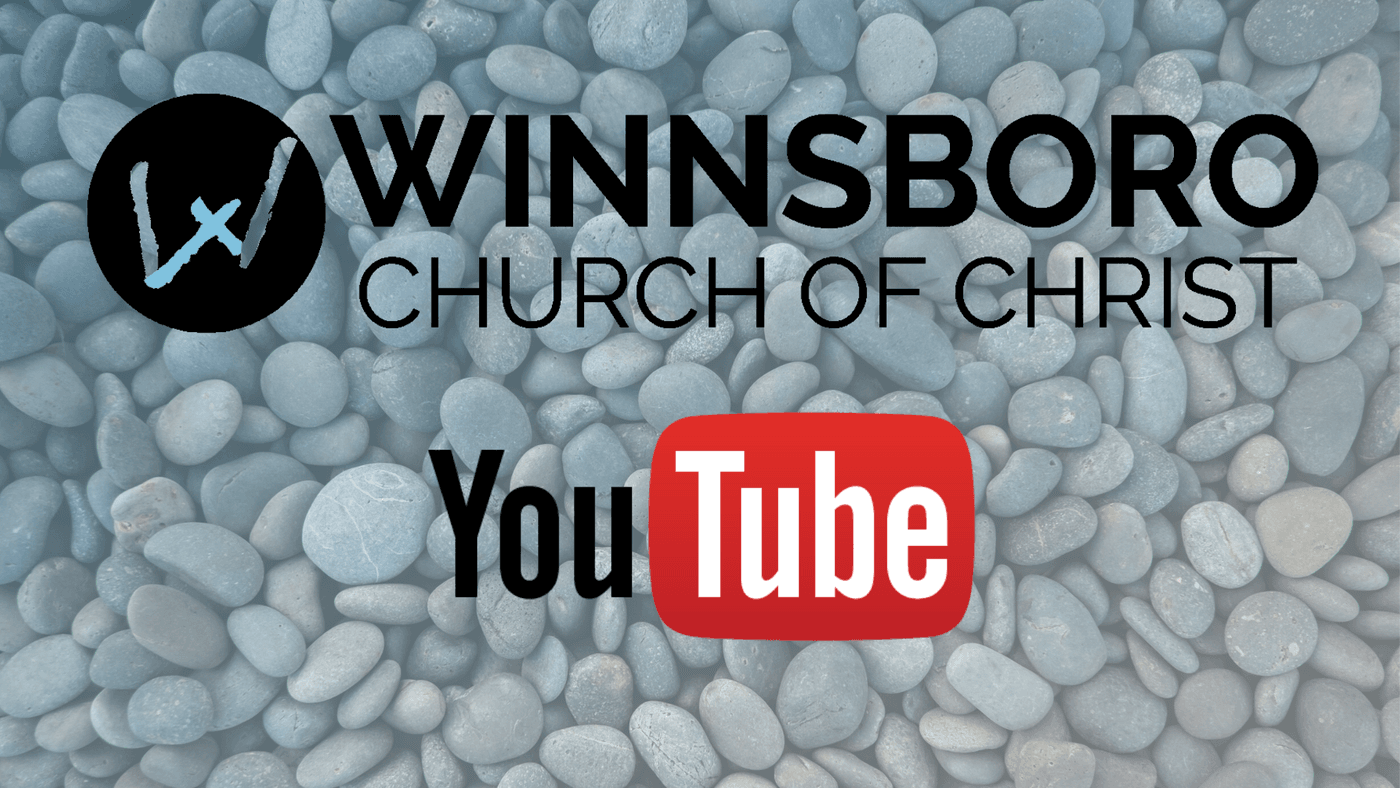 NEED PRAYER?
We want to pray with you!
*As always, if you have any prayer requests or any needs please let us know!
LETTER FROM OUR SHEPHERDS
Dear Winnsboro Church Family,
As you may be aware, the social distancing guidelines put in place by President Trump have been extended to April 30, 2020. As a church, we want to do our due diligence to assist in the national effort to save lives. Though we miss being together, we feel our most appropriate course of action is to suspend all gatherings at our building until April 30, 2020.
Online services and sermons will continue. We will seek to provide even more resources over the coming month, as well. For now, we plan on providing daily videos from Shepherds, Ministers, and willing members in order to encourage and feed one another spiritually. All videos will be linked on Facebook, YouTube, and www.winnsboro.church
OUR CURRENT SCHEDULE IS AS FOLLOWS:
Sunday - Worship Service (Sermon, Communion, Shepherd's Thought)
Monday, Wednesday, Friday - Brief message
Tuesday & Thursday - Facebook Live @ 7:00PM
Saturday - Coffee w/ Colby
Our purpose of loving God, loving others, and serving our community remains unaltered. We encourage you to stay connected and involved with the church body as we find new ways to accomplish God's work for us here in Winnsboro. Your willingness to bear with us and adapt during this time is greatly appreciated.
We have been impressed with many who have taken the initiative to keep up with their contributions. As you are able, we hope you can continue to give to the work of the church and this will help us to be able to provide support to those of our number hardest hit by the economic impact of the virus.
HERE ARE THE GIVING OPTIONS:
Website - Our website has a page that provides a secure way to pay online.
Mail - Checks can be mailed through the post office to the church address.
Drop Off - Come by during normal office hours, but continue to observe social distancing guidelines when you do so that we can help keep each other safe.
If you would like to borrow songbooks for your in-home gatherings or if you need communion supplies, they can be picked up during regular office hours. As always, continue to share your prayer requests so we can print them in the bulletin. We love you and are here for you, and we can't wait to be back together soon.
Grace & Peace,
Your Shepherds
Eric Gambrel, David Howton, David Ward, Kraig Yarbrough, & Roger Young