WEEKLY VIDEO UPLOADS
Subscribe to our Youtube channel for videos of encouragement!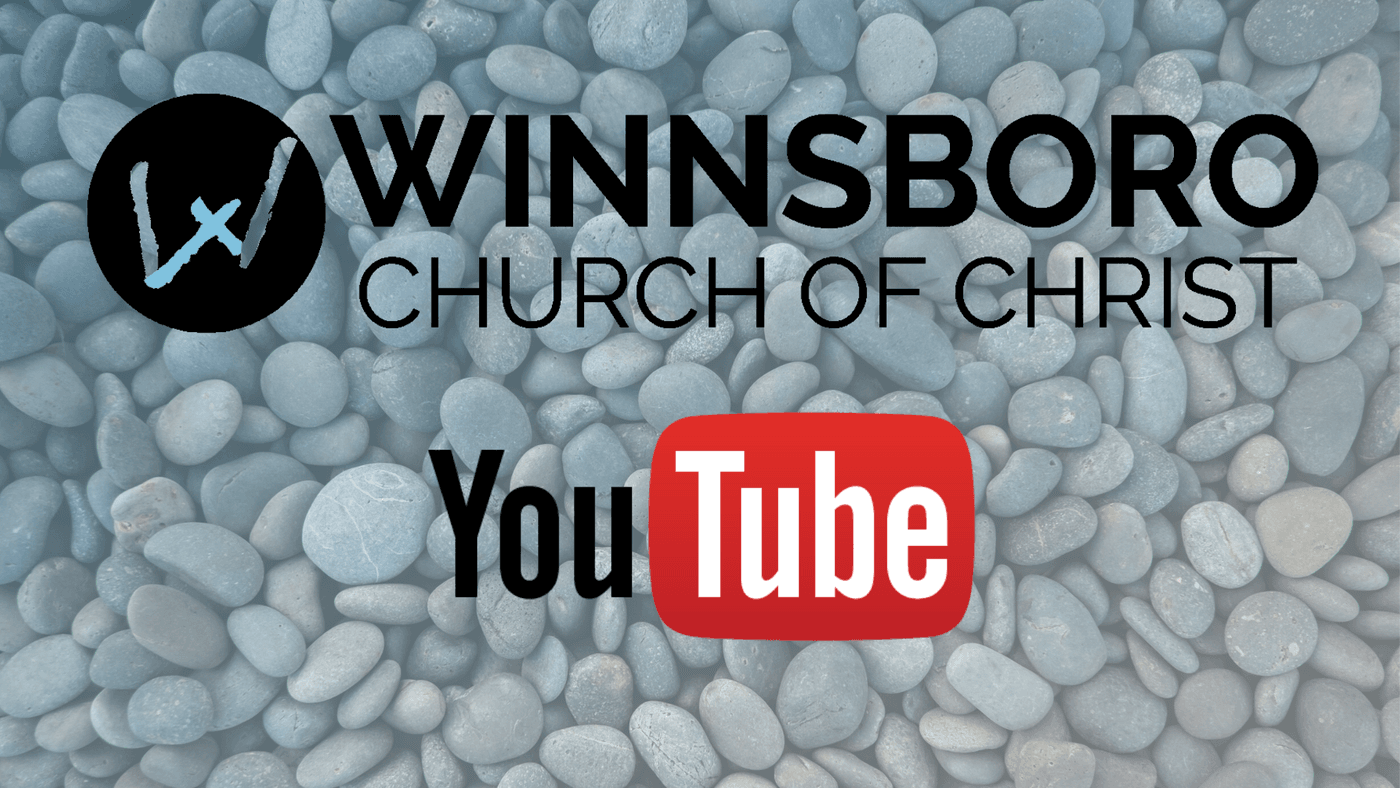 WORSHIP for Sunday, May 24, 2020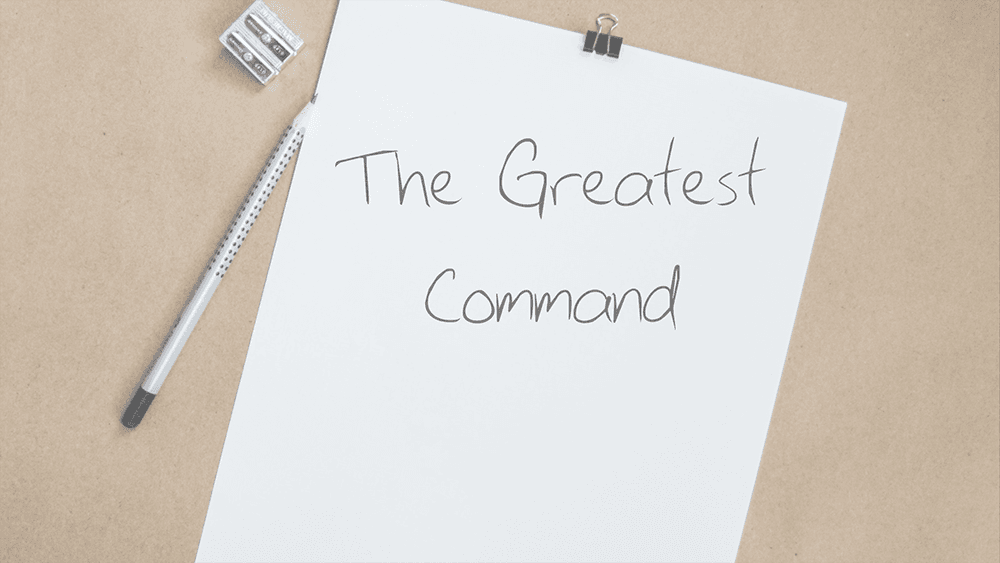 NEED PRAYER?
We want to pray with you!
*As always, if you have any prayer requests or any needs please let us know!
LETTER FROM OUR SHEPHERDS
Dear Winnsboro Church Family,
First off, we want to thank each of you for your dedication to our church family. We can clearly see that you love the Lord and that you miss being together to worship and encourage one another. We miss it, too, and we are in the process of making plans for our in-person gatherings to resume soon.
Things are changing by the day as to the restrictions and suggested guidelines for social distancing. We are grateful that our local state government has recognized churches as "essential" and that there would not be any legal reprisal to us coming back together. Legal reprisal, however, has never been our motivating factor.
We love God, we love each other, and we want to do what is best for each of the members of our local body of believers. As such, we are going to proceed cautiously (but filled with hope) that we can responsibly have gatherings at our building later this month.
Our current course of action is for the weeks of May 3rd and May 10th to continue with in-home worship. This gives us time to see how things develop as business restrictions begin to be eased and it also gives Colby the chance to pack up and move out of his house in Oklahoma (he closes on the sale of his house May 18th).
May 17th is our tentative Sunday in which we will hope to re-open our building and gather back together with each other and with our new minister, Colby Clapp. As we look forward to that date, here are some things to keep in mind:
This Plan Is Tentative - We will be ready to respond to how things unfold in Northeast Texas over the coming weeks.
We Will "Ease In" to Our Normal Weekly Schedule - All we are planning on for May 17th is a morning worship service only. We will look to add back in Bible Classes, evening worship times and midweek services in the subsequent weeks.
There Is No Pressure - If you feel that you or your loved ones are still at significant risk and want to maintain more strict social distancing, your church family supports you and wants to encourage you to do what you feel is best for your situation.
Online Resources Will Continue - Our ministers will still be making videos and online worship available during these "transition" weeks.
Grace & Peace,
Your Shepherds
Eric Gambrel, David Howton, David Ward, Kraig Yarbrough, & Roger Young