WHAT:
Kid's Camp is a Monday-Thursday day camp where kids in our community learn about Jesus while having a blast! All campers will connect with God and one another through Bible teaching, sports activities, crafts, and skits.
WHEN:
June 22-25, 2020
We start our day at 9:30AM and end promptly at 2:30PM
WHERE:
Winnsboro Church of Christ
601 E. Coke Rd.
Winnsboro, TX
WHO:
1-5th grade
(Entering in the Fall of 2020)
COST:
FREE
(Campers must bring a sack lunch each day. Please notify us if this is not possible for your camper.)
REGISTRATION OPENS MAY 3RD!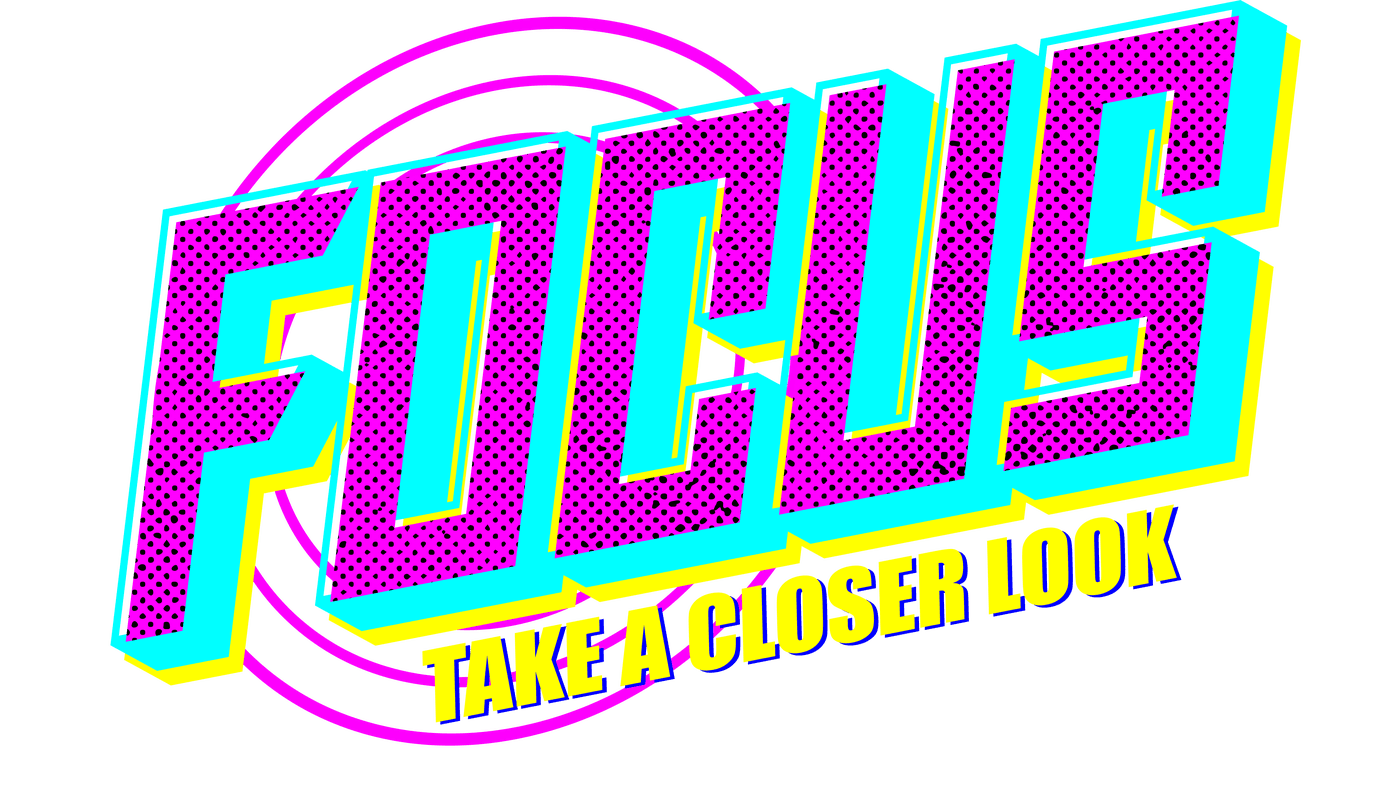 Once you've registered for Kids Camp, here's what you'll need to know:
(We will send this information to you later as well)
Winnsboro Church of Christ is located at 601 E. Coke Rd. in Winnsboro, TX. We will begin check-in on Monday morning (June 22nd) at 9:00 at the front door. Please proceed to the restroom, and then they can head to the gym to find their group. There will be several of our camp staff that can help. In the event of rain, we will have check-in inside the lobby.
Camper drop-off is from 9:15-9:30AM NO EARLY DROP-OFFS PLEASE.
Bring a sack lunch (with name) each day (water will be provided)
Wear tennis shoes and sunscreen everyday
All campers will be grouped by grade level
Camper pick-up is promptly at 2:30PM
In the event that your plans change and your child is unable to attend camp, please contact us.
If you have any questions, please feel free to contact our student minister Kyle Thompson "KT" at [email protected]
VOLUNTEER REGISTRATION